About Us
About Dr. Numb® 
Your Trusted Numbing Solution Provider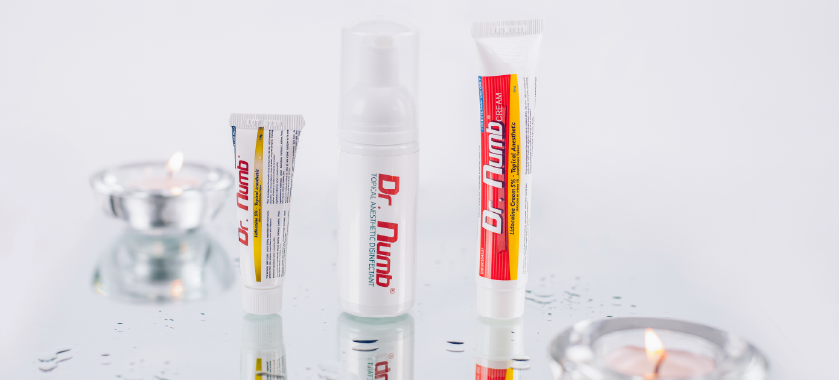 Dr. Numb®
Welcome to Dr. Numb®, your reliable partner in pain relief!
We are dedicated to creating cutting-edge numbing solutions that enhance your comfort and well-being during various procedures and treatments.
OUR JOURNEY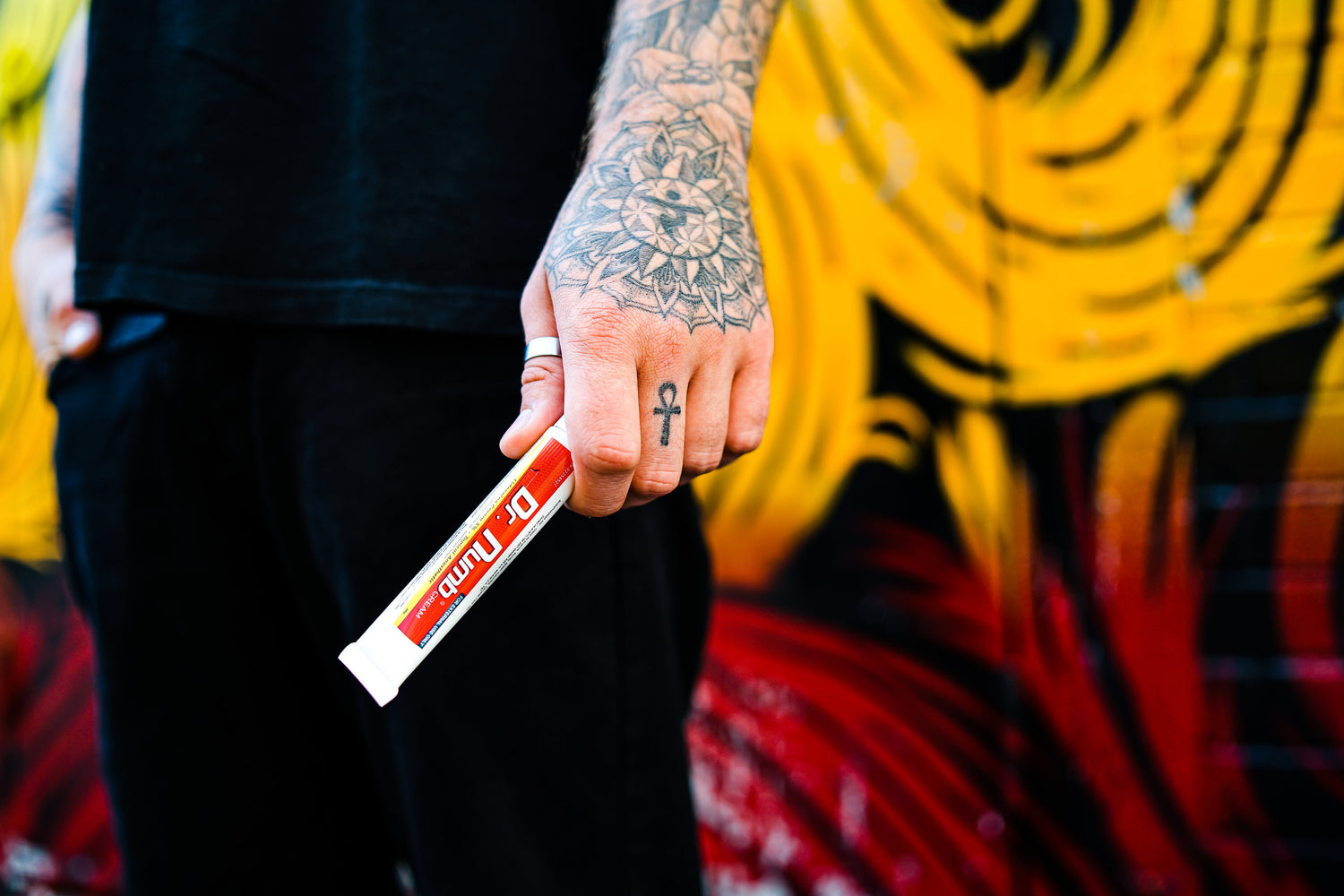 Since our founding in 2005, Dr. Numb® has been on a mission to revolutionize the way you experience pain. We started with a vision to provide safe, effective, and easy-to-use numbing creams for individuals across different industries and medical practices.

Over the years, we have continuously researched and refined our formulations to deliver the highest quality products to our customers. Today, Dr. Numb® is trusted by professionals and individuals alike, offering a range of numbing solutions for various applications.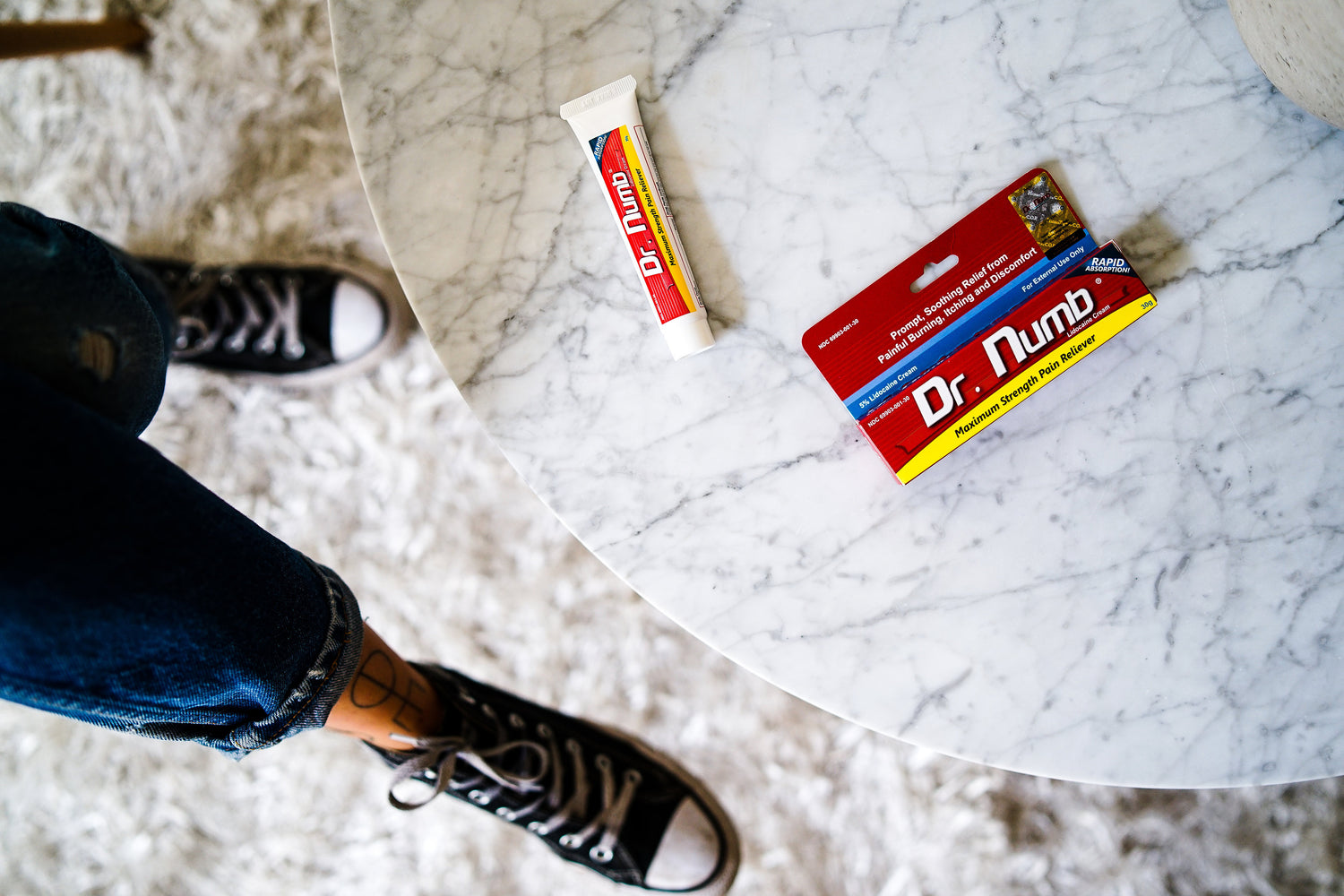 Our Commitment
At Dr. Numb®, our commitment to excellence drives everything we do. We believe that everyone deserves a pain-free experience, whether it's for medical procedures, tattooing, or other activities that involve discomfort. That's why we tirelessly work to innovate and improve our products, so you can focus on what matters most.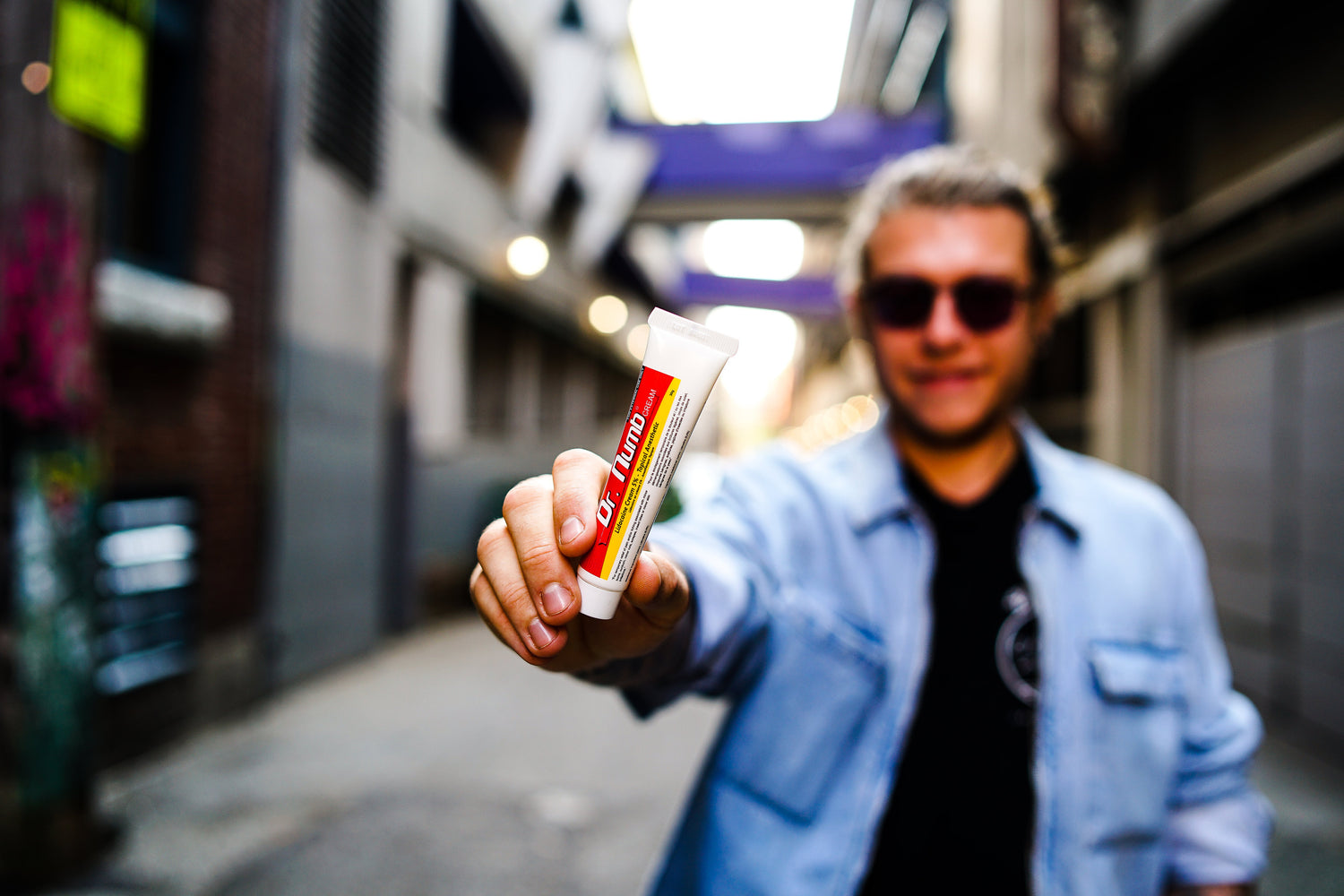 Our Vision
Our vision is to become the leader in pain management in healthcare industry and become the change agent in transforming lives by making significant impact in reducing unnecessary physical pain and discomfort of people.
What Our Customers Say
We take great pride in the positive feedback we receive from our customers. Don't just take our word for it – hear what some of our satisfied clients have to say about their experience with Dr. Numb®.

It works amazing
Honestly, I was looking for a cream that was an alternative to Icy-Hot, and I found this. Although the price is relatively steep compared to other products, there were pretty good reviews, so I gave it a try.

Plus que Parfait
Quand on suit bien les étapes avant et après de mettre la crème, c'est excellent! J'ai durer plus de 5 heures avec une seul application!
Relieves the Pain
I experience lots of muscular pain just because of the house hold works and by sitting at computer for my official work. I tried this cream on my neck and shoulder area where it hurts the most and I found it pretty effective. At some night, I wasn't even able to sleep due to the pain.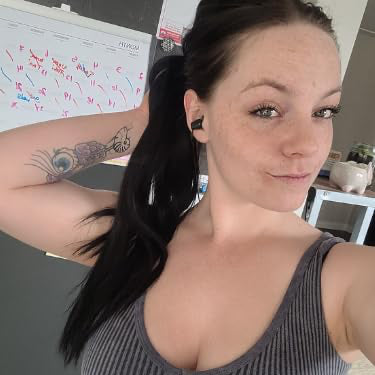 Must have for tender tattoo spots
I've used this numbing cream for over 16 tattoos and it's done wonders on the super tender spots . Make sure to use a THICK layer and seran wrap it MINIMUM 45 minutes prior to appointment (i like to leave it on for an hour or more ) and you will have a solid 1.5-2 hours of painless tattooing .
Quality and Safety Assurance
Your safety is our priority. Dr. Numb® products are manufactured in state-of-the-art facilities under strict quality control measures. We use only the finest ingredients and adhere to the highest industry standards, ensuring our products are safe and effective.
GMP Certified
Good Manufacturing Practice (GMP) is a system for ensuring that products are consistently produced and controlled according to quality standards. It is designed to minimize the risks involved in any pharmaceutical production that cannot be eliminated through testing the final product.